SGI C2112 has been introduced as a distributed-memory server in Supercomputer System.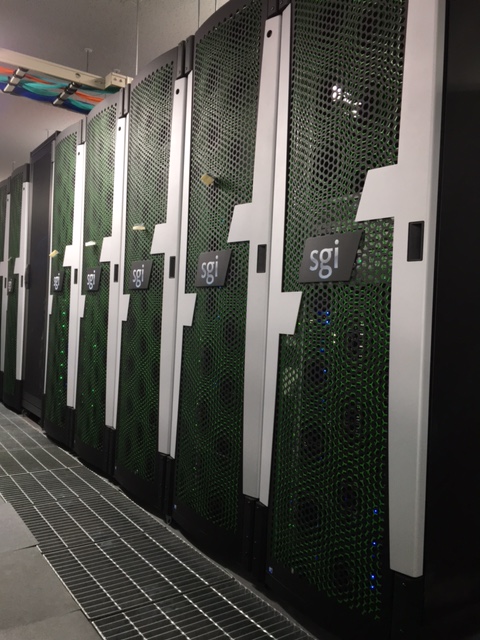 SGI C2112 has the following features:

SGI Rackable Standard-Depth server and cluster solutions are designed to be highly reliable for reduced TCO.
Rackable C2112 compute nodes deliver the ultimate in cluster density, packing four 16-core nodes into a slim 2U form factor with shared power and cooling.
SGI Rackable Standard Depth -based cluster solutions combine the flexibility of a la carte component selection for ultimate application right-sizing, but with the convenience of full factory integration.
Fully integrated and factory tested SGI Rackable Standard-Depth clusters are delivered with a complete cluster management software stack to simplify deployment and management, but can be custom configured for perfect right-sizing.
Hardware Resources
CPU: 10 Core Intel 64bit Xeon E5-2660 v3 2.60GHz
Processor: 20 CPUcores (2 Sockets)
Memory: 256 GB
Nodes: 150 (including spare node: 6)
System Resources
SUSE Linux Enterprise Server 11 is working on UV.
Link